Q4/2021 Report Overview
The VPI Index has grown by 32.3% in the December quarter, a significant jump. Inflation is at the highest it has been in recent years and Australians expect the first interest rate hike in over a decade to be imminent. A broad and deep asset appreciation effect was observed some time after the Global Financial Crisis, much of which could be attributed to the effect of colossal government stimulus joining the money supply, which tended to largely pool in assets, rather than goods and services. We believe we are seeing an echo of that asset appreciation effect, now that the COVID-19 pandemic has begun to subside and the implications of Australia's largest ever stimulus package linger.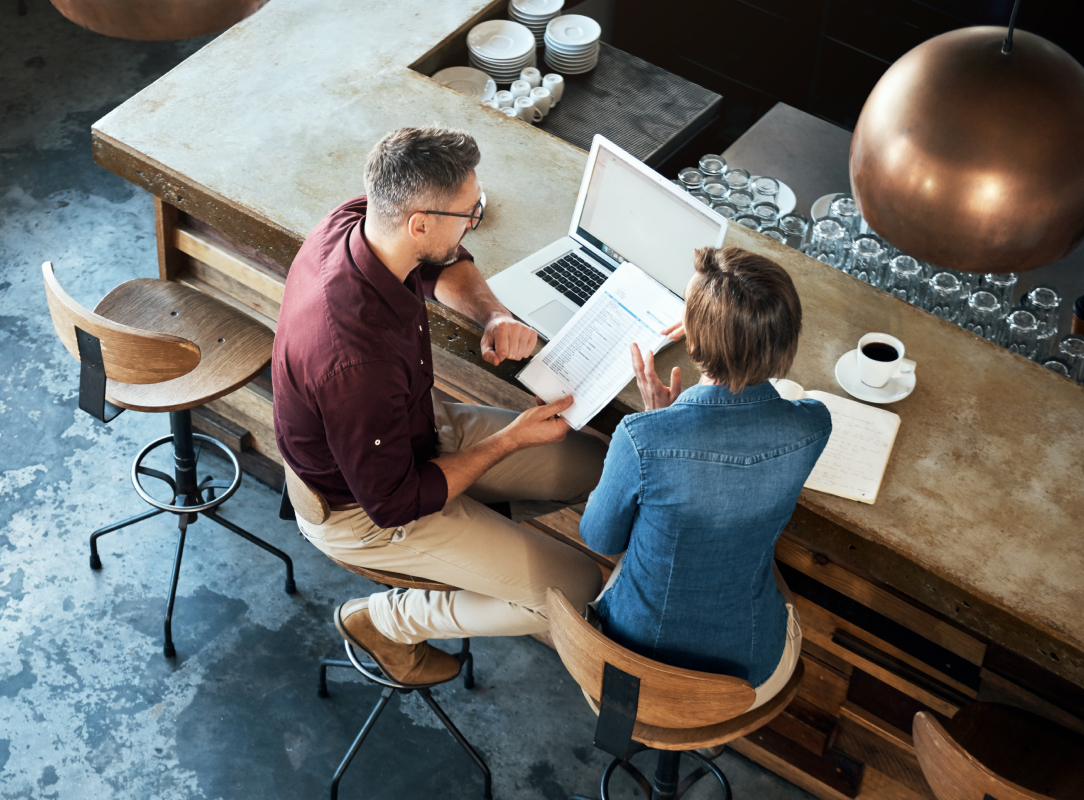 Understanding your value potential
As calculated by the Capitaliz VPI, the total value of Australian privately owned businesses is $1.437 trillion (average value is $605,079) and the value potential is currently sitting at $432 billion (or $182,073 per business). The value potential represents a large opportunity for Australian business owners to improve the value of their asset.
Download the Value Potential Index Report now.