Q3/2021 report overview
The VPI has declined to 572.61 (during COVID lockdowns in many areas) ongoing and unpredictable COVID lockdowns have had an ongoing effect on the SME business sector. This effect has been somewhat reduced by government subsidies and support for Business Owners. Whilst at the same time world share markets, property prices and other indicators are far stronger than expected. This is off the back of all-time highs In June (pre the latest round of COVID lockdowns).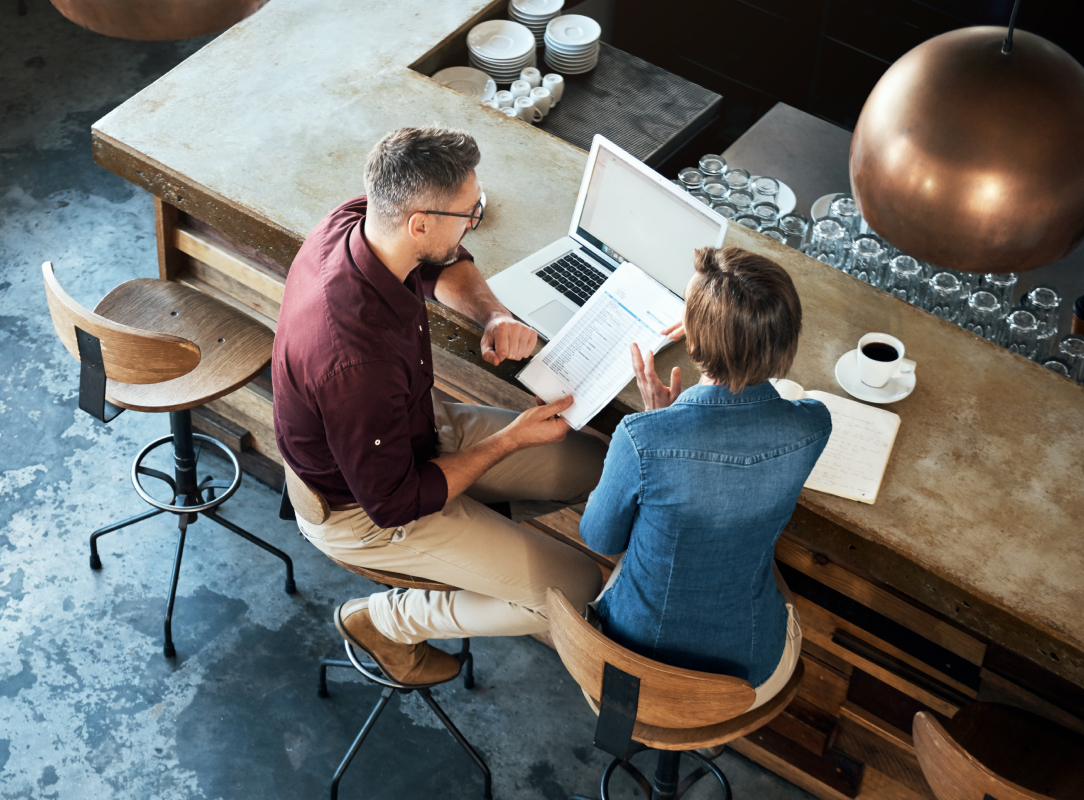 Understanding your value potential
As calculated by the Capitaliz VPI, the total value of Australian privately owned businesses is $1.437 trillion (average value is $605,079) and the value potential is currently sitting at $432 billion (or $182,000 per business). The value potential represents a large opportunity for Australian business owners to improve the value of their asset.
Download now the Value Potential Index Report.
Download previous reports