Talk to us about becoming a Regional distributor
We partner with Corporates, Membership based organisations and Advice specialists to Small and Medium Business.
Our talented team have a broad base of skills from software development, marketing, accounting, tax, valuation, analytics, sales and consulting.
Our enterprise offers diverse career opportunities, including in our International Offices. We are always on the lookout for unique thinkers, game changers and self starters to join our incredible team.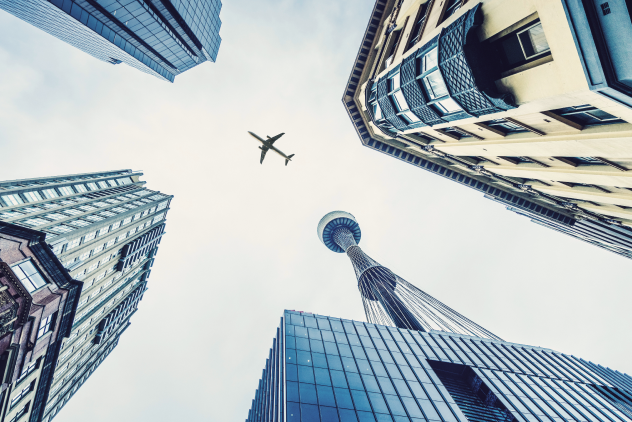 Become a CAP Accredited Advisor
Designed by advisors for advisors, Capitaliz is the digital toolkit to help advisors deliver value acceleration and Business Succession and Exit planning.
Find out more