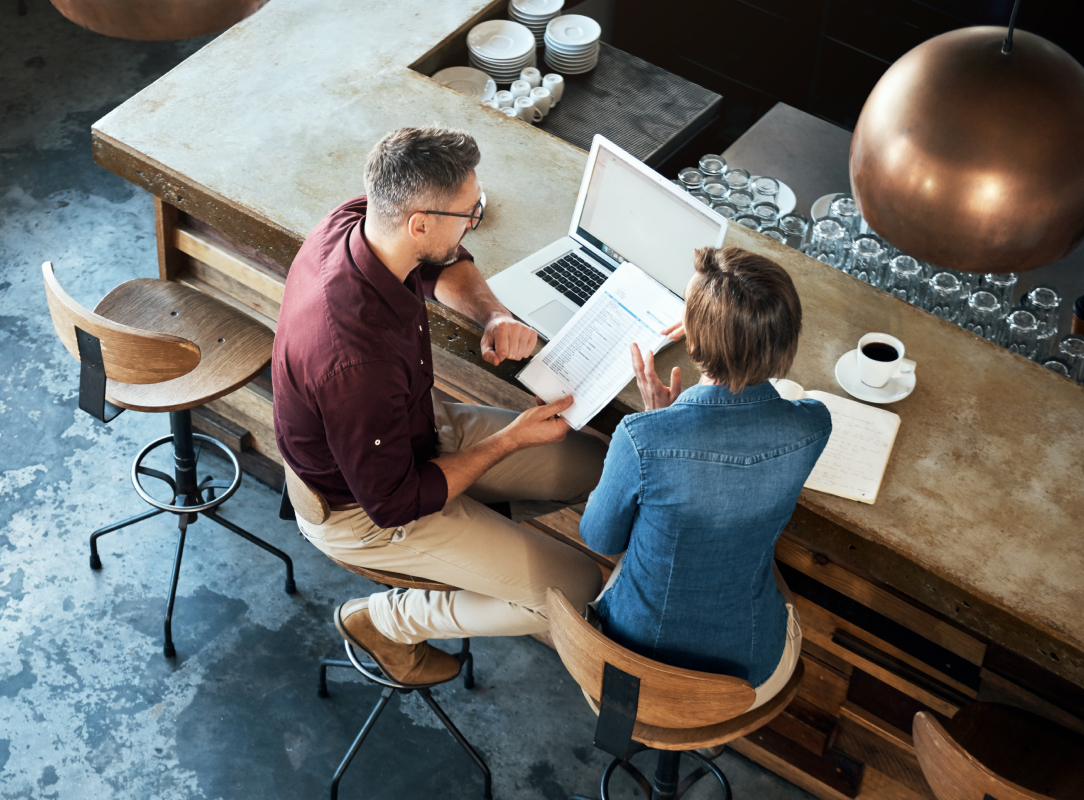 CAPITALIZ ACADEMY
Graduate to the next level of advisory services with online training and secure your Capitaliz License.
Advisors must be Capitaliz Accredited prior to using the Capitaliz platform. Capitaliz Academy is self-paced online learning, which takes less than 20 hours to complete, including a final exam.
Capitaliz Accredited
Earning Capitaliz Accreditation gives you a full license to use the Capitaliz platform and online tools.
Upon completion of the course, advisors are able to hit the ground running and confidently navigate the Business Insights Report. Advisors can go on to secure ongoing engagements with their clients through the Implementation Plan tool.
Enroll Today
The Capitaliz Insight Report has completely changed how we do business, allowing us to target larger companies with confidence. It's our secret weapon.